University of Colorado Boulder
Fall 2020
Immediation Station
Samah Abaza

SURAYA

Stories are passed on from generation to generation and in this way the past continues to live…

Samah is a filmmaker and a PhD student who explores filmmaking as a therapeutic practice.

Laurids Andersen Sonne

Via, a road movie, follows the labor of making and maintaining the American roads.

The modern road system of interlocking conveyance carries our bodies, dreams, desires, memories, materials and goods across vast space. But what happens in these recurring invisible commas of progression, construction, and repair. We only notice these as ghostly traces along the way, if we notice them at all.
Whose physical labor embodies this monumental network that allows us to rhythmically march forward, as the milestones pass by?


Laurids Andersen Sonne is a Danish born artist. Laurids' work spans film, video, installation, sculpture, performance, and socially engaged art.

Nima Bahrehmand

Before the rise of the Sassanids, at the time that Ardeshir, the founder of the Sassanid dynasty, conquered all regions of Persia one after another, only one mighty family succeeded in standing against Ardeshir. Stories tell of a giant gluttonous worm kept by this family as the familiar and guarantor of their power. The worm was eventually destroyed by an assassin sent by Ardeshir who poured molten metal into the acephalous mouth of the worm. The destruction of the worm is believed to have sealed a permanent curse on the city, according to which the city would eventually be destroyed.

Walking on Sol is an immersive video art (in-progress) project that uses digital teleport/Tayy al-Arḍ to document, investigate, and represent the history, fiction, and myth of the region.



Nima Bahrehmand (b. Kerman, Iran) is an interdisciplinary artist who deals with video installation, performative action, and technology outcomes.
Renata Carvalho Barreto

"Inductive Experience" is an experimental film structured around the work with 16MM found footage film and original Super 8 material. The main elements/characters of the film are the buildings and the epistemologies being discussed inside of those buildings. Through edition and image processing, a plot is being delineated in the direction of a discussion over how our current ways of knowing and doing are tied to the Positivist methodologies born in the 18th and 19th centuries. A hybrid experimental film, that questions normalized common sense and constituted beliefs by our society.

Renata Carvalho Barreto is an artist and a historian preoccupied with the archive and the violence it contains.

Bentley Brown

Souk Corona (or Why the Covid Lockdown Reminds Me of Life as a Kid in Chad)

A video project exploring the presence of infectious disease from my childhood in Chad, where my father was a physician, to today's COVID-19 pandemic.


I set out to make a video contemplating coronavirus in Chad, where I grew up, with a careful navigation through old VHS/miniDV home video and modern HD footage. Since the onset of the pandemic, friends in Chad had been on my mind. After all, it was the lack of medical access and resources that led my father to move our family there at the end of the 1990s. I accompanied him on polio vaccination campaigns, such as one depicted at the start of this film. Lockdown in America reminds me of life as a teenager in Chad, nothing to really work towards, just living the day to day, exhibited in water fights and the construction of a basketball goal. The presence of Covid on the minds of Americans reminds me of the immediacy of disease in Chad. We see footage from the first film I made with friends, as a teenager, which dealt with conceptions surrounding AIDS and the quest for a cure. A market in Chad's capital Ndjamena was named Souk Choléra after an outbreak. During the current pandemic, Chad has been completely ignored by the international community, even as it reports a low number of cases amid prevention efforts, conveyed by childhood friends of mine who have since become journalists. But perhaps there are valuable lessons we can learn from a country that has navigated more than one epidemic in recent times?


Bentley Brown, a PhD candidate in Critical Media Practices, is a film director and producer.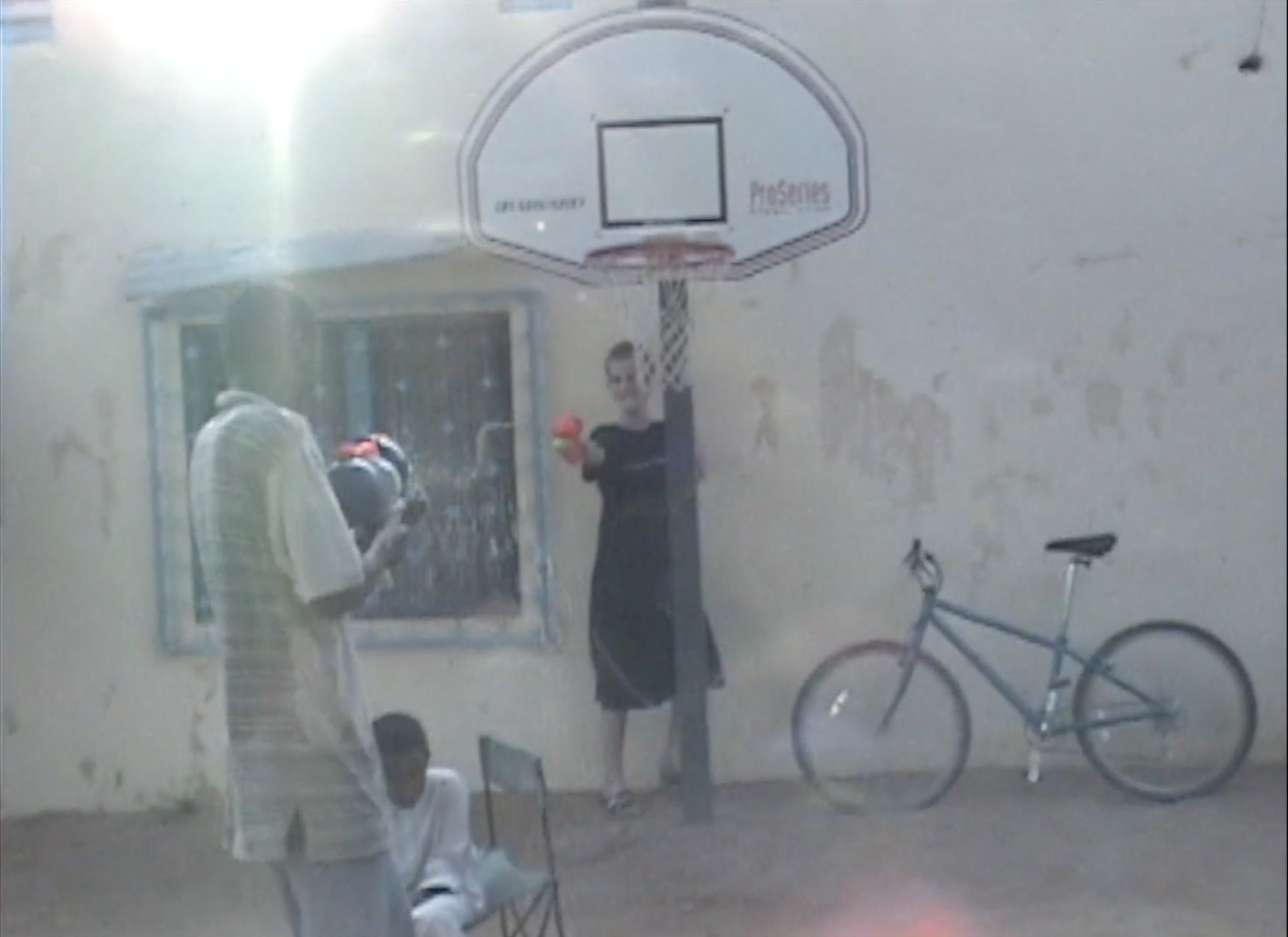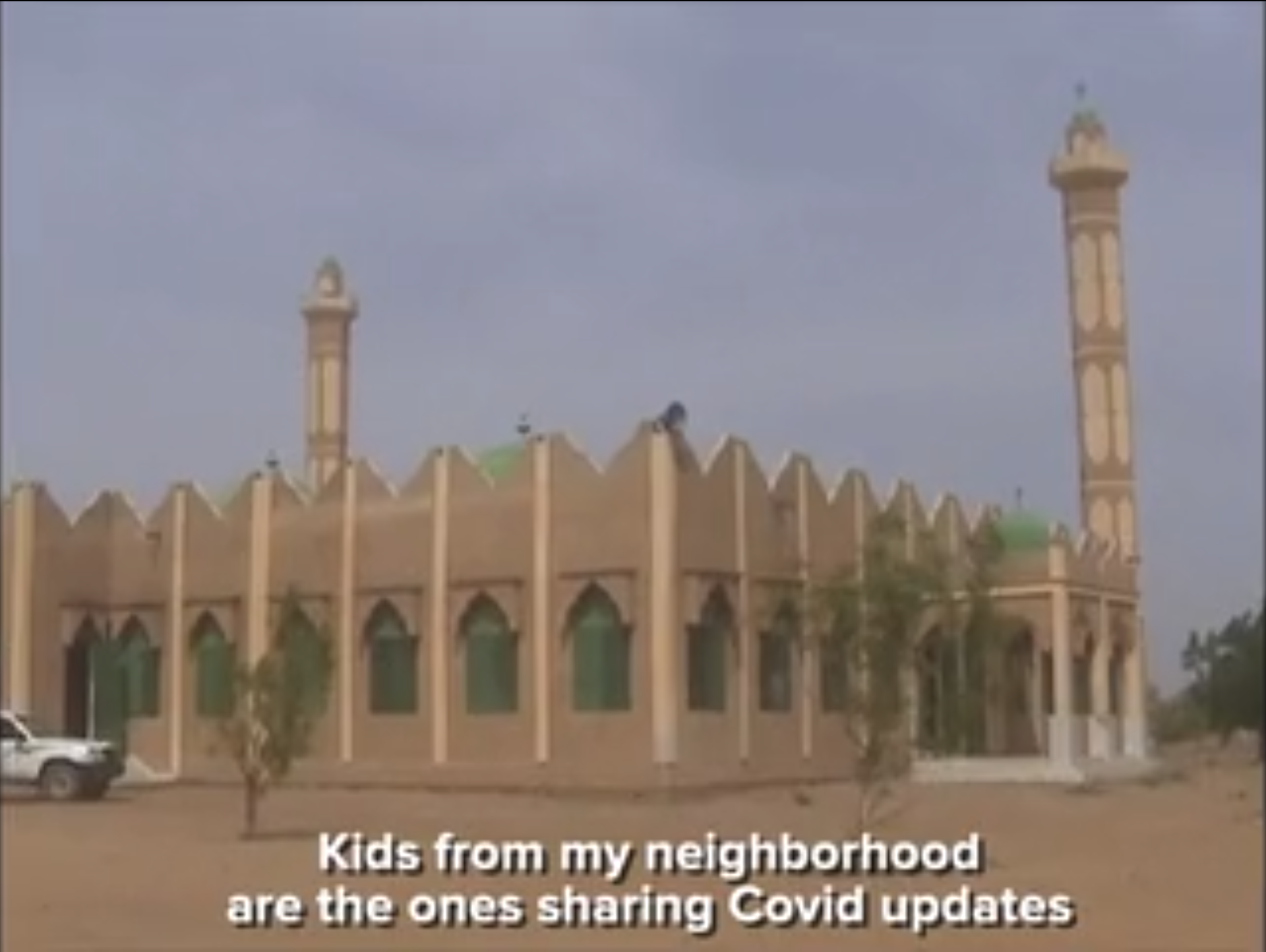 Douglas Deuitch

Explaining Conspiracies


I am conducting research about why people decide to embrace COVID-19 conspiracies or not. I am planning to do a documentary which focuses on a variety of people, their motivations, their decisions, and the impact of conspiracy beliefs on themselves and their families. My research will take a multi-media approach, with a heavy emphasis on interviews. My last decision to make, before beginning production, is whether it will be a traditional or interactive documentary.


Doug is a second year MA in Journalism student. He returned to college after a work career in National Security spanning 36 years. Doug is focusing on documentaries and enjoys looking at why people decide to make decisions that often don't make sense to the rest of us.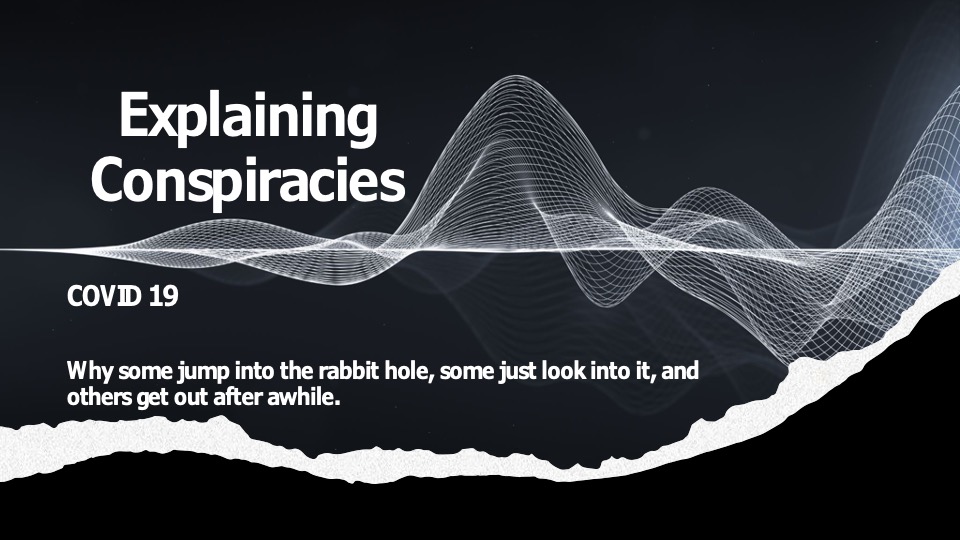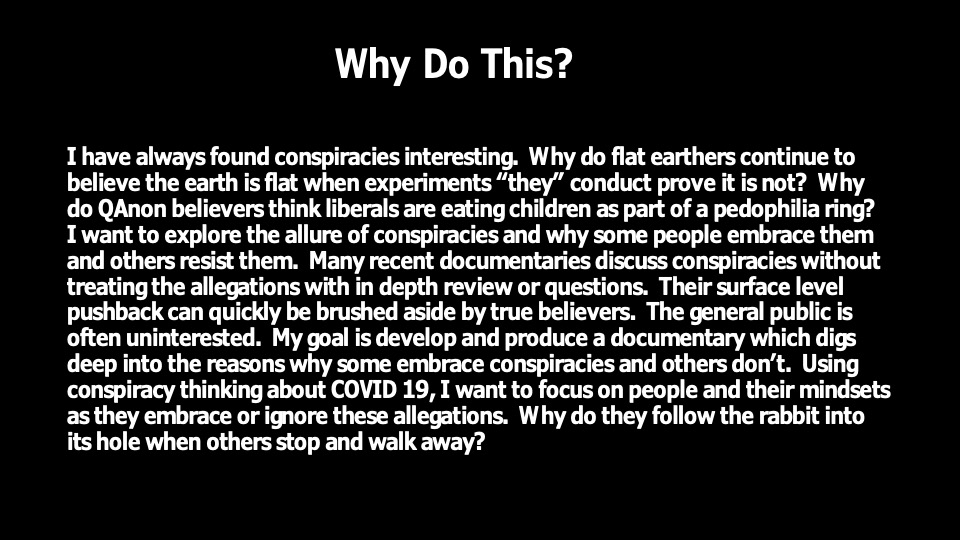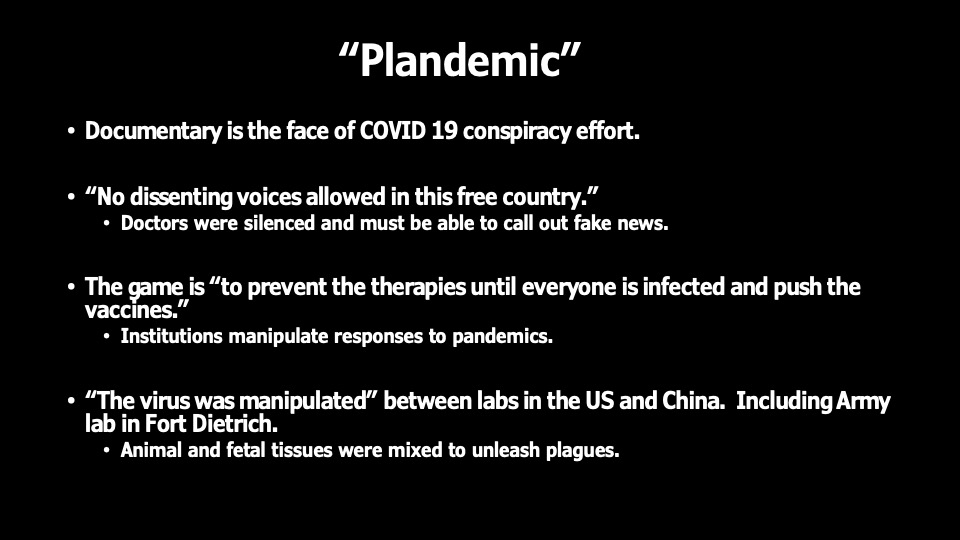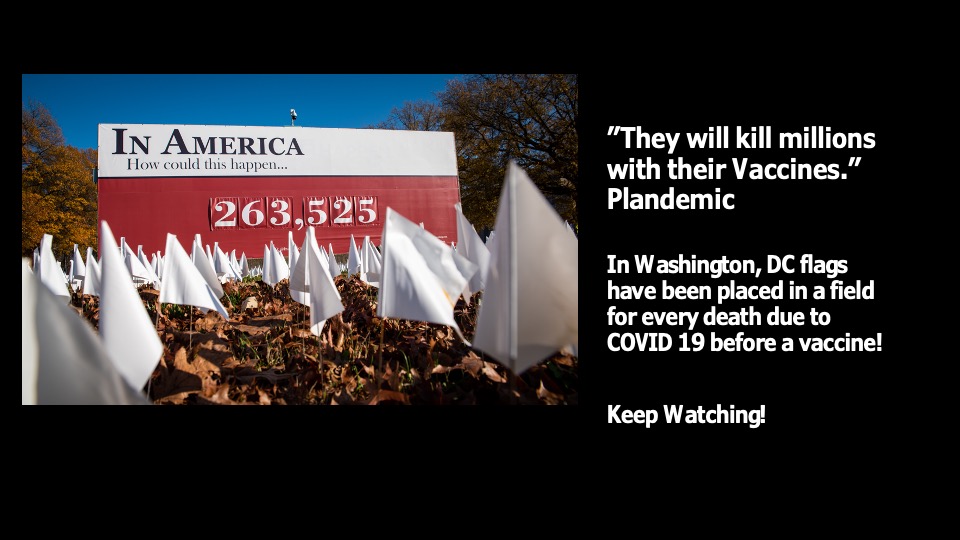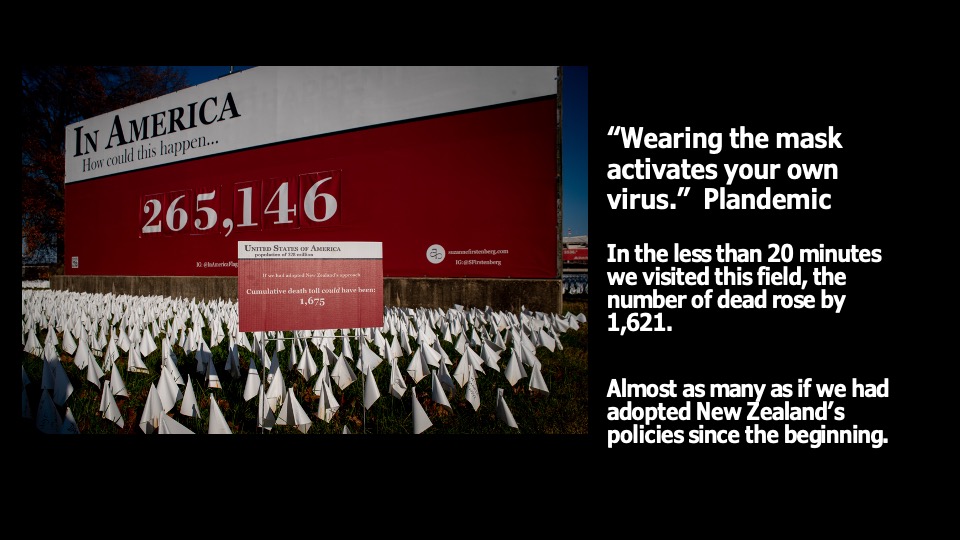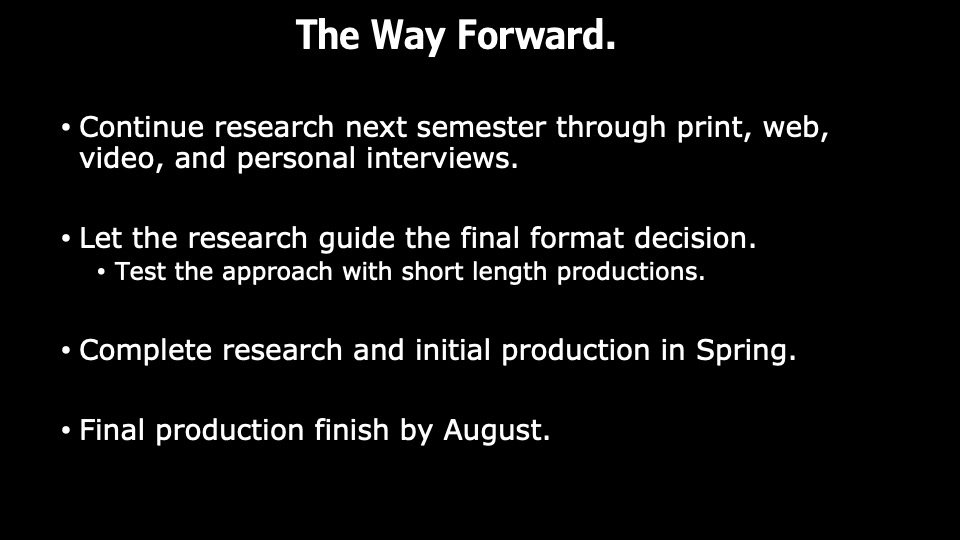 Nicollette Laroco

Where are You From (languages English, Catalán, Spanish) follows a conversation with Byoli, a Barcelona-born Spaniard with Korean descent and Eric, a Mallorca-native of Chinese descent on their experiences growing up in cross-cultural environments and most recently, navigating microaggressions associated with the surge of Covid cases in Spain.

Nicollette Laroco is an Environmental Engineering PhD student and a documentary filmmaker. Her most recent work, Where Are You From, was inspired by her Fulbright tenure in Spain, which explores conversations in self-identity in Spain's contemporary society.
Emma Piper-burket

PROCESSES IN PROCESS
Echoing footsteps in an abandoned munitions bunker, uncovering a 50-million year old crystallized worm, and a house fire at a film set that perhaps wasn't meant to be. Some of the fragments I've been carrying around during the Fall of 2020 while my body has been busy doing other things. Someday these fragments will become a film, or two, or three. Expanding and contracting many times before actualization, the final form nothing like the idea originally conceived.

Emma Piper-Burket is a visual artist, filmmaker, and writer working in fiction, non-fiction, and collected media. Her work is process-based and research driven, incorporating social trends, ancient history, science, politics, ephemera, and the natural world into her creative practice.