Escape from Null Island
Works in-progress from the Documentary Lab - Fall 2022

ECO - A FEMINIST DISASTER
Emma Piper-Burket

The world's most pregnant woman turns her face from motherhood into mother nature.

Noise Reflections
Jerónimo Reyes-Retana

Noise Reflections is part of a multifaceted research examining the subjectivities implicit in the industrialization of outer space through the optics of Playa Bagdad (Tamaulipas, MX), a community located in the US-Mexico borderlands that now is exposed to the acoustic shock waves produced by SpaceX's launchers at the spaceport of Boca Chica (Texas, US).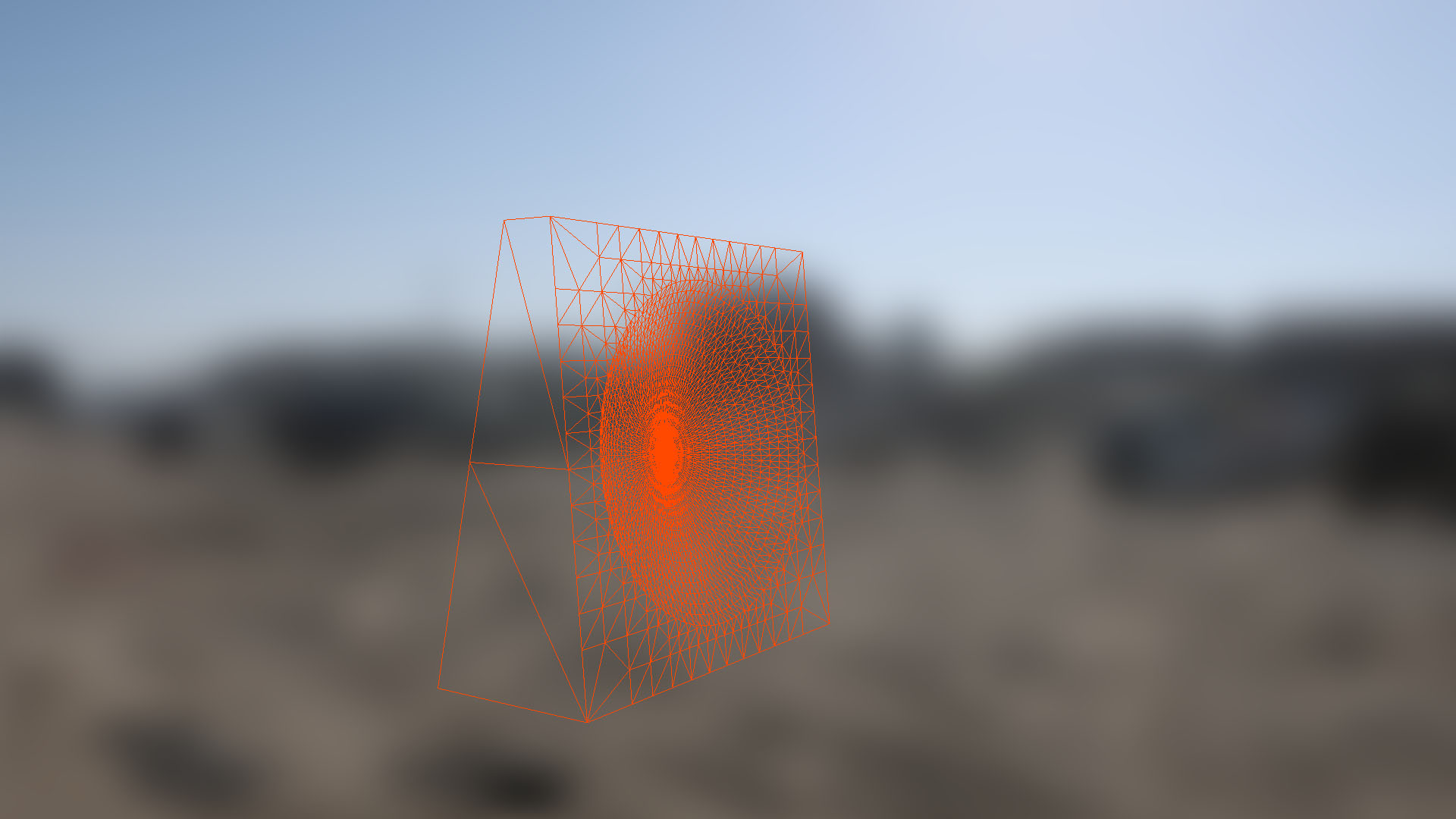 SKÆRET (The Skerry)
Laurids Andersen Sonne

Where are your monuments, your battles, martyrs? Sirs,
in that grey vault. The sea. The sea has locked them up. The sea is History.
–Derek Walcott (The Sea Is History)

As day breaks, human figures trudge through the morning dew, unfolding a series of nets situated in the landscape, which will soon trap migratory birds. An 18th century man in exile spends twenty years writing a manuscript recounting the bird species making his island-prison a pitstop on their passage. In a not-so-distant future, an entrepreneur with a preoccupation for wildlife photography– from a wealthy lineage– decided to manufacture a camera that would render the world according to his desires. Later these cameras traveled to outer space, one producing what is perhaps the most reproduced photograph in human history - AS17-148-22727, also known as The Blue Marble. On a walkie-talkie, channel voices call out their sightings of birds, and their whereabouts, while the frigate Absalon cruises by on high alert.

SKÆRET (The Skerry) brings a faint map of an island into focus, as a strategic landscape across mythologies, beings, material, and oceanic histories.


Subversive Resistors
Robyn Tomiko

LGBTQ+ kids are under attack from multiple directions, and some teachers are choosing to quietly defy risk in order to serve these students. Subversive Resistors offers a fictive exploration of the internal experience of the choices teachers make on their own to affirm LGBTQ+ kids in hostile contexts. The content of the film is in conversation with a qualitative study conducted by Tomiko, the participants of the study, and the trauma-informed actors in the film.